
MSI distributes products on a B2B basis, through retailers, insurance intermediaries, agents and brokers

MSI has developed into a reputable underwriting agency under the Freedom of Services Act and has been a Coverholder for Lloyd's of London from its very beginnings

MSI provides services to affinity groups targeting private lines business, SME, middle market and major corporations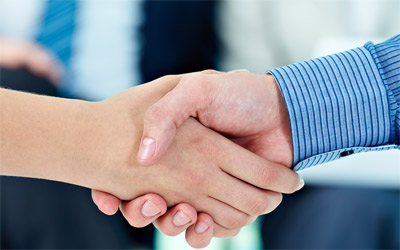 Mark Shilton
Managing Partner
James Wiseman
Chief Underwriting Officer 
Nathalie Petit Jean Boret
Technical Account General Manager
Isabelle Legeard
Accounting General Manager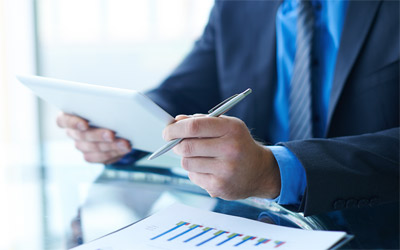 We energise and strengthen our clients' businesses by providing technical insight through in-depth risk analysis and underwriting.
We execute our services with optimum speed and efficiency, as well as negotiating straightforward contractual conditions facilitating the launch and easy management of products irrespective of the size or the complexity of the deal.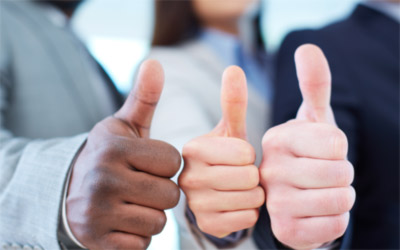 The key to our success is listening and responding to our client's needs, with flexible thinking and proactive work in our approach to provide swift solutions that are not always possible with larger, bureaucratic insurance companies.
Working with a variety of insurance partners including Lloyds Syndicates, A-rated insurance partners and unrated insurance partners, MSI finds the right solution for each opportunity.