Our firm
Created in 1996, MSI has developed into a reputable underwriting agency or "MGA" for insurance companies passporting in Europe under the Freedom of Services Act and has been a Coverholder for Lloyd's of London from MSI's start.
MSI provides services to affinity groups targeting private lines business, SME, middle market and major corporations. MSI distributes products on a B2B basis, through retailers, insurance intermediaries, agents and brokers.
Defining risk-transfer criteria, refining product coverage and pricing to produce commercial terms and conditions with a competitive edge are our principal objectives. 
Designing and implementing innovative insurance programmes and affinity schemes, MSI provides added value in the transactional chain.
Ancillary services include acting as a placing broker on a case-by-case basis and also offering Fiscal representation (IPT collection and payment) for several of our insurance partners.
As an underwriting agency specialising in niche products, MSI offers the ideal solution through binding authorities, service level agreements and innovative, customised risk placement programmes that may be structured to include facultative, quota share and excess of loss treaty reinsurance.
Our wide distribution and varied customer base allows us to produce business which insurance partners might not find easy to access otherwise.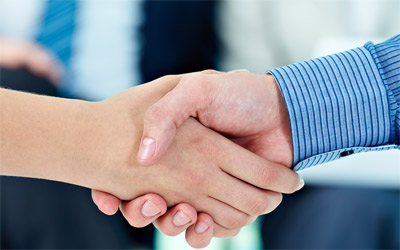 Mark Shilton
Managing Partner
James Wiseman
Partner
Gilles Boizard
Gilles Boizard – Sales & Marketing Director
Nathalie Petit Jean Boret
Technical Account: General Manager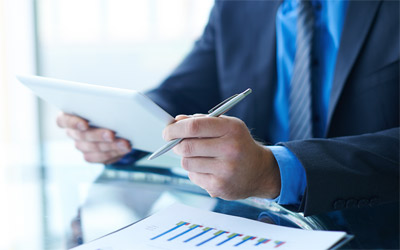 We energise and strengthen our clients' businesses by providing technical insight through in-depth risk analysis and underwriting.
We execute our services with optimum speed and efficiency, as well as placing straightforward contractual conditions, facilitating the launch and easy management of products, irrespective of the size or the complexity of the deal.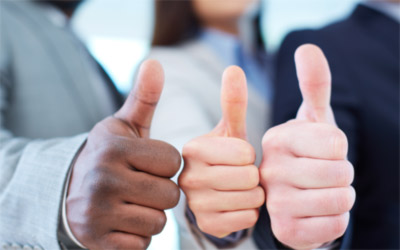 The key to our success is listening and responding to our client's needs, with flexible thinking and proactive work in our approach to provide swift solutions that are not always possible with larger, bureaucratic insurance companies.
Working with a variety of insurance partners including Lloyds Syndicates, A-rated insurance partners and unrated insurance partners, MSI finds the right solution for each opportunity.