Mark Shilton - Managing Partner
Mark Shilton, an associate of the Chartered Insurance Institute, has worked for over 40 years in insurance and reinsurance. He began his career with a Lloyd's broker in London and underpinned its development when he joined CECAR, at the time the third top French broker, which later, following substantial M & A activity became the French subsidiary of Marsh, where he acted as Managing Director of International and Reinsurance.
Working on the largest international commercial and industrial accounts, throughout Europe, USA and Asia for over ten years, Mark also directed the operations of the Groupement de Réassurance Français, later acquired by Guy Carpenter France (MMC Group), before creating his own company MSI in 1996.
Anticipating the needs of an evolving insurance and reinsurance industry undergoing major consolidation and reorganisation, Mark concentrated his efforts on developing a speciality wholesale broking entity dealing in the placement of excess and surplus lines business in London and European markets.
Following and pre-empting the evolution of the market, MSI diversified its product lines, currently a major player in the Affinity market arena.
James Wiseman – Chief Underwriting Officer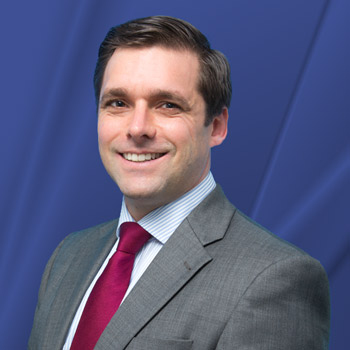 James Wiseman is an MBA graduate, an associate of the Chartered Insurance Institute, and has worked within the industry for over 10 years.
James started his career as an Underwriting and Placement Project Manager at Homeserve PLC, before being hired by key players such as AIG, Marsh Affinity and ACE European Group in Senior consultancy and underwriting positions, enabling him to gain an extensive wealth of expertise in ancillary personal lines insurance products. Before joining MSI, James was Director of Pricing and Risk Management with Asurion Europe and Managing Director of Volcan Underwriting Ltd.
Throughout his career, James has become a well-rounded expert in sales, product development, regulation and compliance and has launched new business, managed extensive and premium account portfolios, and advised clients on all aspects of their insurance programmes.
Nathalie Petit Jean Boret – Technical Account General Manager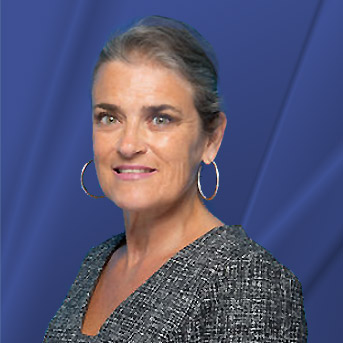 A graduate from the EDC Paris and the London Chamber of Commerce and Industry, Nathalie has worked in insurance and reinsurance for over 25 years.
Bilingual, Nathalie is a named Underwriter on MSI Lloyd's Property Binder and is in charge of MSI's Back Office, statistical analysis, premia and claims through put systems, which she manages with full-on stewardship and speedy settlements to clients and insurance partners. 
Isabelle Legeard – Accounting General Manager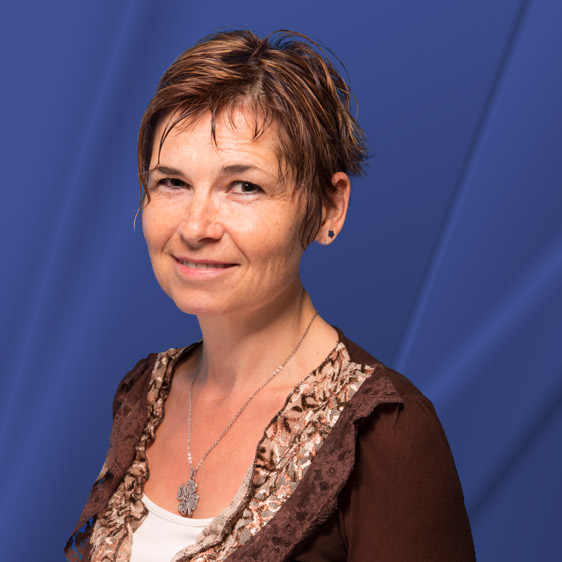 MSI's accounting manager, Isabelle has worked in insurance for the majority of her career, gaining impressive experience within the Groupe Monceau and in Industry accountancy, working for Renault and Arvin Meritor.
Bilingual, Isabelle has managed accounts from Insurance companies in the North American sector, resolved litigation, accounts payable and is specialised in transactional problem solving.